It's a mystery I may never solve. This much is known from official records.  Michael Berl was born in Brzesko, Poland on July 9, 1909. He married Adele Zollman in March 1937 and they lived in Bochnia, near Krakow. They give birth to Rose, my mother, on January 8, 1940.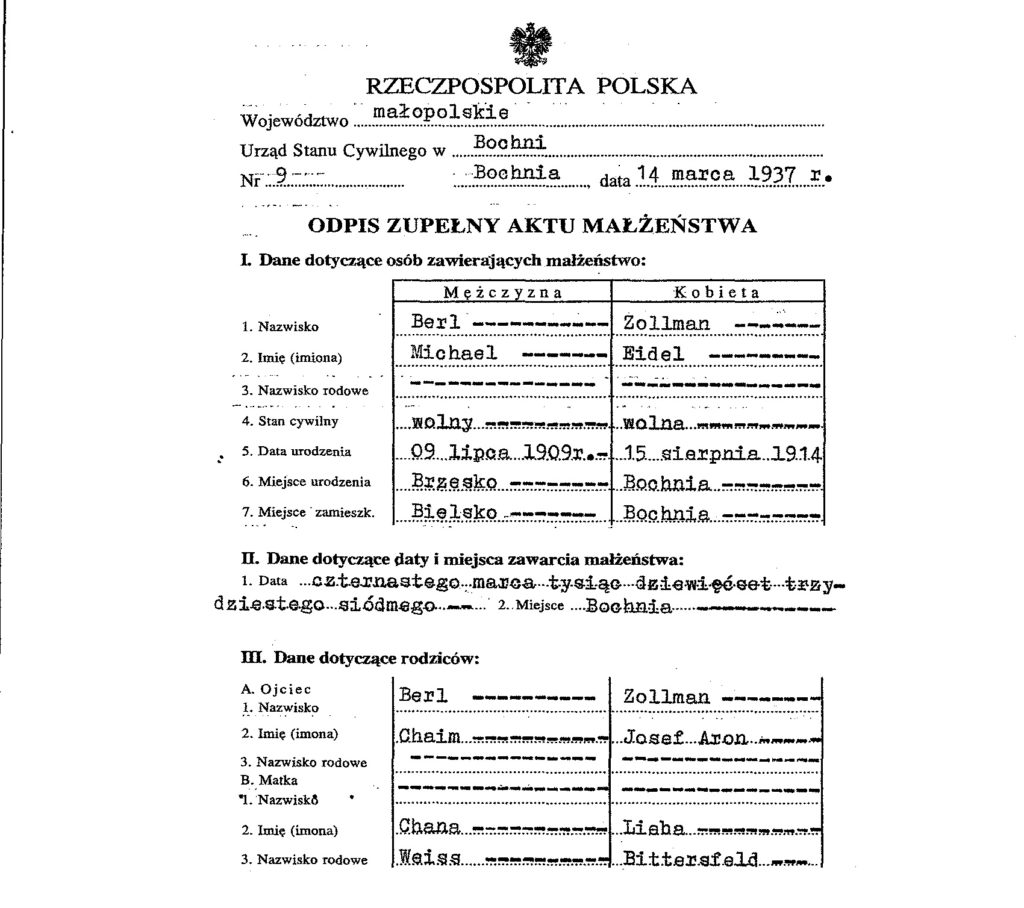 After that, the picture gets fuzzy. As the Holocaust raged, a desperate Michael and Adele gave Rose away to a Catholic family who raised her into adulthood. The Berls did not survive. Postwar, Rose (renamed Alicja) eventually discovered and reconnected to Jewish relatives on Adele's side.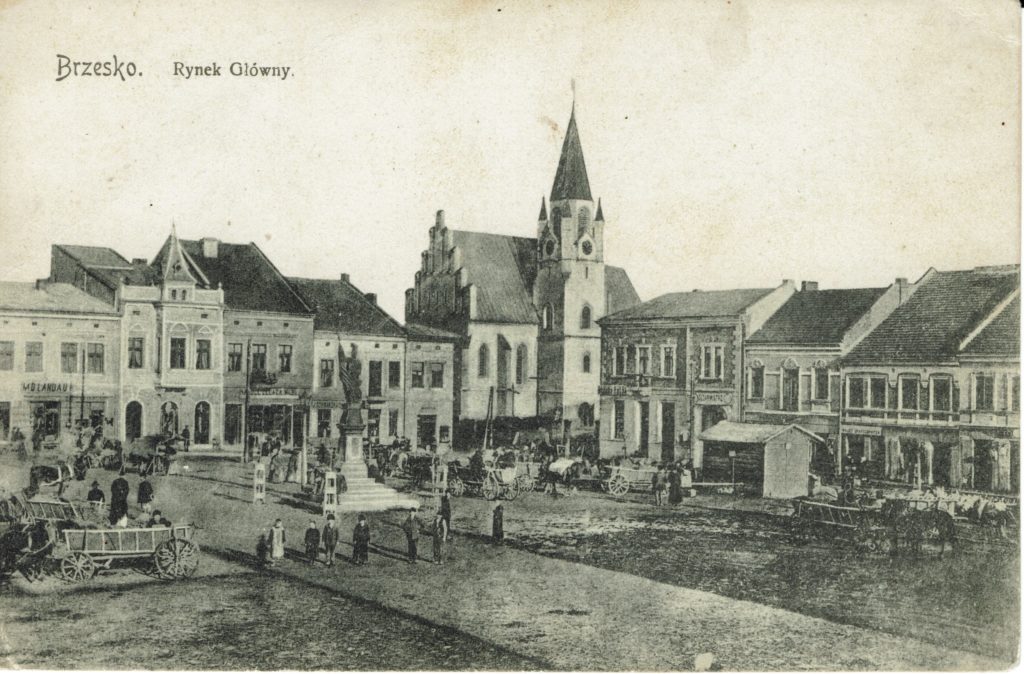 But there wasn't a single relative who emerged on Michael's side. There wasn't even a surviving photograph of him. Only two-years-old when she was separated from her parents, my mother had no memory of them. Of her father she'd only heard that he was kind, intelligent—and a good storyteller. Recent advances in genealogy brought renewed hope in learning more about Michael Berl. My mother was somewhat reluctant to revive painful memories, but she agreed to take a DNA test and we registered with a few genealogy sites. Our experience was disappointing, and not simply because we failed to find any leads. We were matched up with distant "relatives" who were immersed in building family trees, but who knew little about the "stories" behind the names. I decided to turn frustration into opportunity. I am launching LEGACY TIMES, which creates "commemorative Story Portraits," in order to bring people's legacies to life. I think my grandfather, Michael Berl, would be proud. It might even be one his better stories.